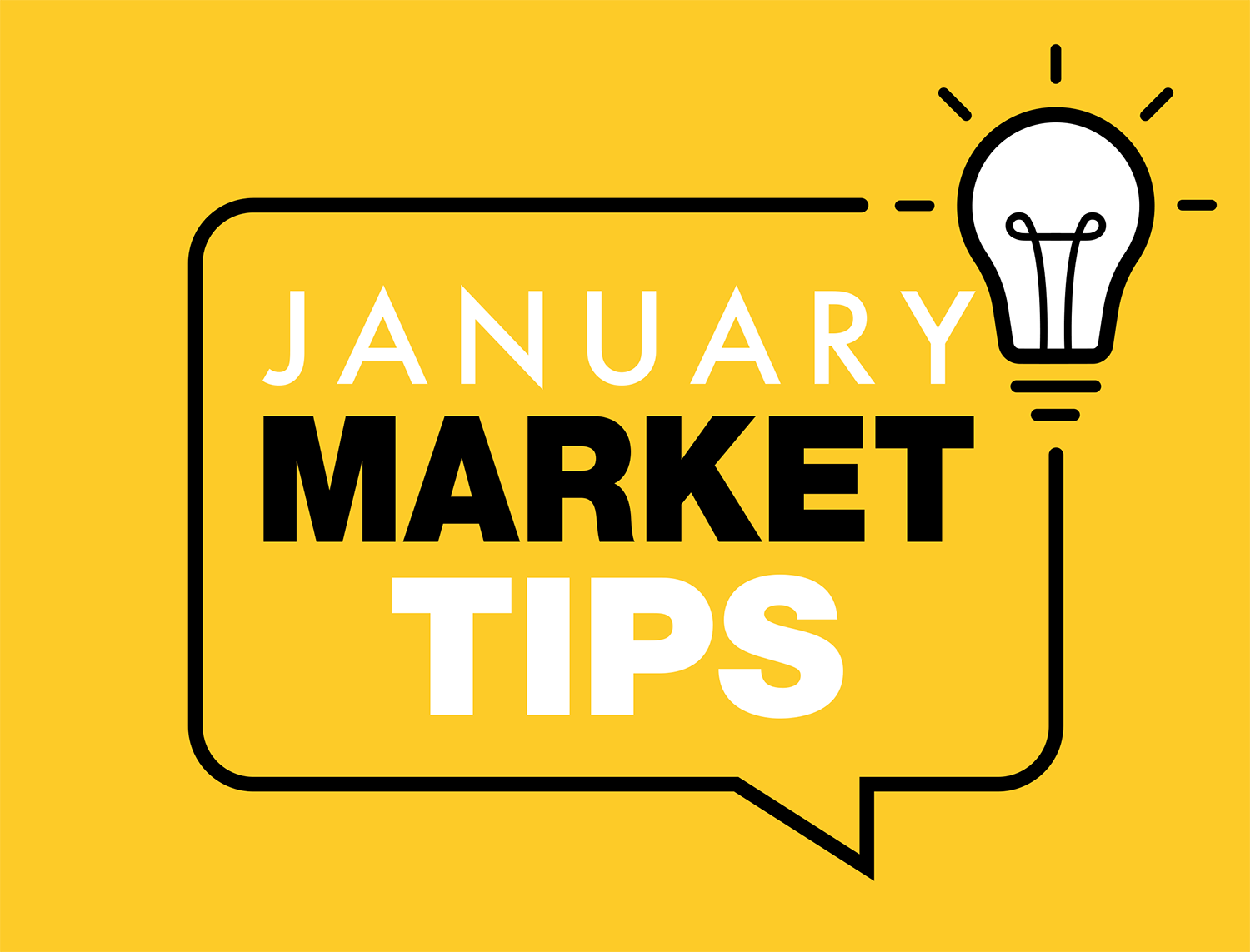 January Market Tips!
Are you getting excited about January Market? It will be here before you know it, and we thought it would be helpful if you had a few INSIDER tips from the market experts themselves, our reps!
We asked our reps to share with all of you their PRO Tip's that they swear by after YEARS of market events, and they did NOT hold back! Be sure to check out the tips from our reps below for a smooth, successful, and comfortable shopping experience while you are with us:
General Tips:
MAKE APPOINTMENTS! Don't wait for a showroom to find someone to wait on you.
Try to make an appointment during lunch hours so you can eat!
To save time, take the elevator to the top to start, then work your way down by taking the escalator. That way you avoid waiting for the elevator and can cover lots more ground.
No need to carry around heavy catalogs. Request that they be mailed to you or use the E-Catalogs.
Do research as to which showrooms provide food and make your appointments with them during the times you will be hungry.
Start early!
Take photos on your phone of tax certificates and credit sheets. When requested, send them by email.
Set days for appointments and days for browsing. When you don't set appointments, you will find yourself walking for days and not getting things done.
 What to Bring:
Ibuprofen and band-aids
Extra comfortable shoes
Layers of clothing. One showroom may be freezing, another may be the Sahara!
Extra masks. Policies have not been set at this juncture and are sure to change several times between now and the start of market. Bring extra masks just in case. Don't know where to get any? Call your local Darrah rep!
 Darrah's Favorite Downtown Restaurants within Walking Distance:
Hsu's Chinese Restaurant
Rays in the City
Ted's Montana Grill
Aviva by Kameel-Peachtree Center
Willy's in Peachtree Center
Café Momo in Peachtree Center
Meehan's Public House