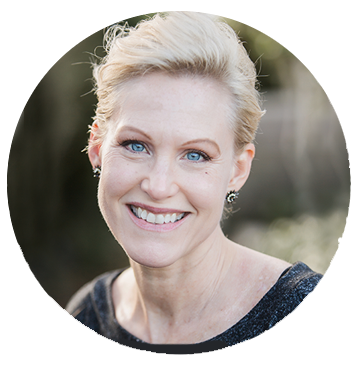 Laura joins Darrah & Company with a history of great accomplishments. She has been an integral part of several start-ups and has helped them grow into multi-million-dollar businesses. Laura also has provided sales, marketing and brand strategy support for many nationally known companies for the past 20 years. Today, she is leveraging her Gift & Home Industry expertise and connections to manage and grow key accounts for Darrah & Co. Based in Jacksonville, FL, she takes excellent care of our key retailer relationships with warm professionalism and an open direct style.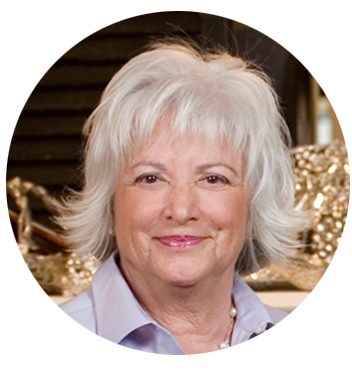 CEO, President & Key Accounts Manager

Vicki began her career as an executive trainee in New York at Bloomingdales in the late 1960's. She later became an assistant buyer at Bloomingdales. She married in late 1967, moved to Louisville, Kentucky, and worked as an assistant buyer for a small specialty retailer. Eventually, she and her husband moved to Atlanta, Georgia and Vicki worked for Rich's as a buyer in the Children's area. Taking some time off to begin a family, she returned to the business world in 1979 and worked as an outside sales rep in the gift industry developing another rep agency's business in Metropolitan Atlanta. In 1989, she invested in purchasing an existing rep company in the southeast, changed the name to Darrah & Company, Ltd. and began building one of the top rep agencies in the U.S.